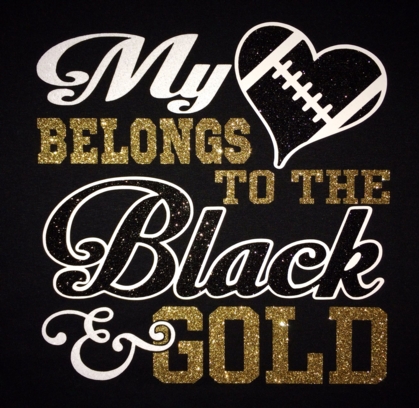 HELP US FIND OUR
MISSING CLASSMATES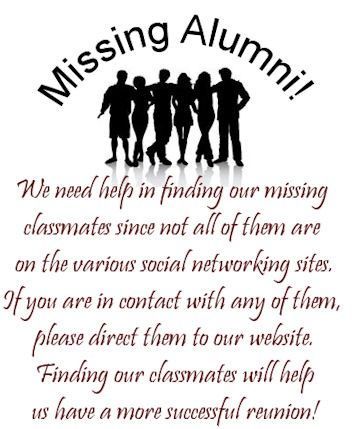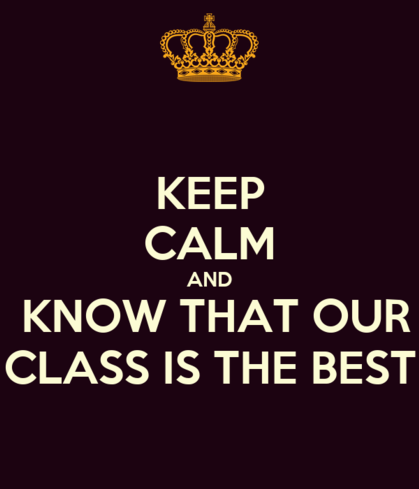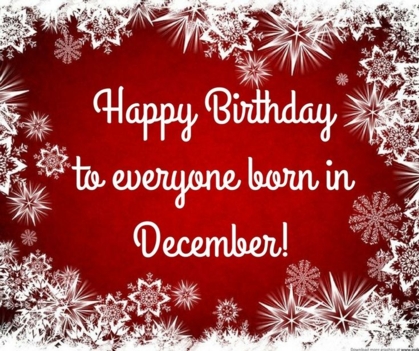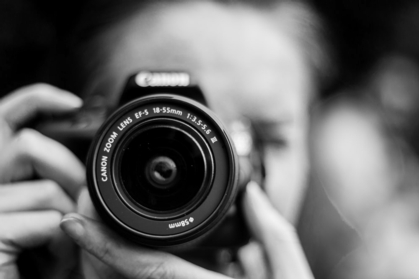 DID YOU KNOW YOU CAN POST PHOTOS IN OUR GALLERIES AS WELL AS YOUR PROFILE PAGE?
NEED HELP? CLICK ON "CONTACT US" AND WE WILL WALK YOU THROUGH THE PROCESS.

ALTHOUGH IT IS UNFORTUNATE THAT WE LOST SOME OF OUR CLASSMATES OVER THE YEARS....WE CAN HELP KEEP THEIR SPIRIT ALIVE BY POSTING A FUNNY STORY OR A KIND REMEMBRANCE AND LEAVE A "ROSE"
VISIT OUR "IN MEMORY"
If you are aware of a Classmate who should be added to this memorial list please let us know.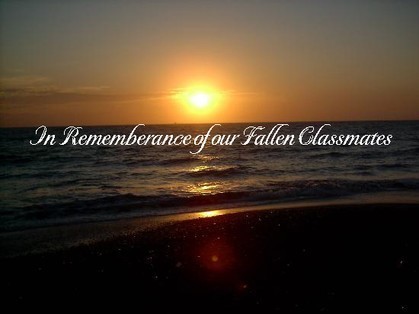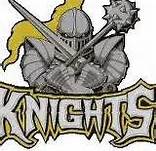 1973 KNIGHTS
WE WILL BE BACK!!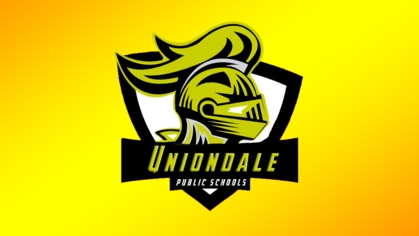 We also welcome faculty members and Uniondale High School Alumni from other graduating classes that have strong ties with our class. We can add your name to the list as our guest for you to complete your registration and set up your profile. Please CONTACT US.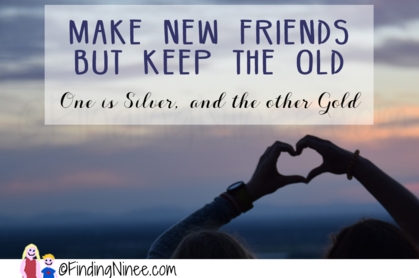 This site isn't about waistlines, hairlines or credit lines. It's about Lifelines.
It's about reconnecting and caring for our classmates, friends and their families !
Nothing more. Nothing less.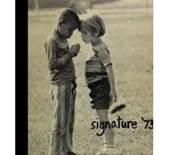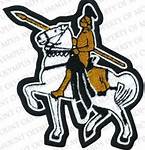 PRIVACY STATEMENT
All contact information (address, phone number, e-mail address) entered into this website will be kept confidential. It will not be shared or distributed. Your contact information is private: When someone clicks on your name, the only contact information they will see is your city, state and whatever information about yourself you choose to put on your Profile. You can grant permission on your Profile for your address and phone number to be seen. Your e-mail address can only be seen by the Webmaster and Site Administrators. All messages are sent internally through the website by using the contact box at the bottom of your Classmates Profile page.

To date there have been
112,897
hits on our home page
Uniondale High School system is not responsible for any comments communicated by its alumni. The sole purpose of this site is to facilitate communications between Uniondale HS's community of graduates. If any visitor to this site feels that there is inappropriate comments, please contact the Web Master immediately and the material/materials will be removed from this site. If you have any comments or need to report any inappropriate comments, please send an email to the following address: Smileyd1973@gmail.com
MEMBERSHIP DISCLAIMER: This is a private site for YOUR HIGH SCHOOL Graduates. Classmates that did not graduate with the class, or that graduated from other years may be admitted on a case by case basis. All membership, regardless of graduating year, will be granted or denied, at the discretion of the site administrator. All memberships may be revoked at the discretion of the site administrator. The privacy and security of all registered members will be considered a priority for the purpose of invitations, admittance, denials and revocations.
DATA: Information provided on this web site is obtained on a "best efforts" basis and no one shall be held liable for any errors or omissions. To correct any data other than your own profile data, which you can update yourself, please go to the "Contact Us" button and send your comments to the web site administrator.